Sustainability Assessment and Transformation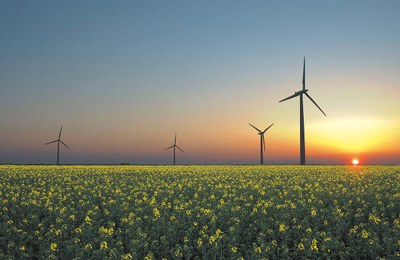 Sustainability Assessment and Transformation is a new interdisciplinary track for students who want to build a solid scientific basis for addressing topical sustainability questions, including: Which transformation strategies are most effective? How does the energy transition effect inequality? Is economic growth possible in the future? How much will technology help? How can we design a sustainable future for all?
You will become an expert in cutting-edge sustainability assessment tools, including material and energy flow analysis, cost benefit analysis, life cycle assessment (LCA), and legal analysis! You will engage in world-class training in systems thinking, critical thinking, and analytical thinking on the above questions. You will learn how to apply models and develop indicators to evaluate innovative business, technical, infrastructural, regulatory, policy, and behavioural solutions for a sustainable future.
Important facts about this study profile
Language: English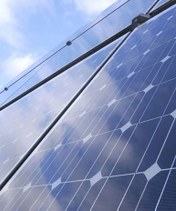 Teaching form: on-campus
Pace of study: fulltime
Study location: Freiburg
Start: only in winter term
Duration: 4 Semester
Application periode: March 20th - May 15th
ECTS: 120 ECTS (80ECTS modules, 10 ECTS Internship, 30ECTS Thesis)
Costs: 161 semester fees, 1.500€ study fees (only non-EU students!)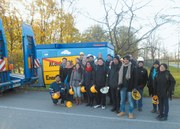 Students will gain the knowledge and skills to assess sustainable development strategies for organizations, communities, and societies.

World-Class training in systems thinking, critical thinking, and analytical thinking

A number of courses involve modelling and programming in Python.
Programme overview  pdf
Module details
1)    Ecosystem processes and functioning
Understand and model ecosystem processes across scales
Carbon and water cycle, nutrient cycling, and community dynamics
Understand how ecosystem functions relate to structural components
2)    Material and energy flow analysis
Energy supply and use
Sustainable Circular Economy
Mathematical modelling of material cycles
3)    Environmental and resource economics
Price formation with economic externalities
Economic effectiveness of transformation policies
Resource pricing mechanisms
4)    Supply chain modelling, indicators, and responsibility
Leontief input-output model
Carbon and other environmental footprints
Supply chain management
5)    Systems thinking, planning & transition
Complex adaptive socio-ecological systems
Planning and governance under uncertainty
Transition management
6)    Sustainability law and transformation
Basic principles of environmental law
Case studies of environmental litigation
The role of regulation in sustainable development
7)    Energy system transition
Energy technology and economics
Energy policy
Innovation and transition theory
8)    Project module
Interdisciplinary research project
Student-driven content
Knowledge integration

Target Group
The track is designed for students with a background in environmental natural sciences, economics, industrial engineering, or environmental social sciences, who want to acquire a high-profile university education in sustainability assessment and transformation.
You will acquire the skills to become a sustainability transformation leader with a deep and broad understanding of the environmental, material, energy, economic, regulatory and lifestyle basis of sustainable development!
Career Opportunities
research career
sustainability planning jobs
consulting jobs
management positions in industry, public administration
national and international organizations.
Application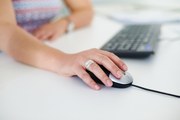 Requirements

* BSc-Degree with grade point average of at least 2.5
* English C1
* 40 ECTS in natural sciences and ecology
* 10 ECTS in statistics and geomatics
* 20 ECTS in environmental social sciences
Application periode: March 20th - May 15th
Application portal: HISinOne
further information: "Application"
Coordinator & Contact